Signature Journeys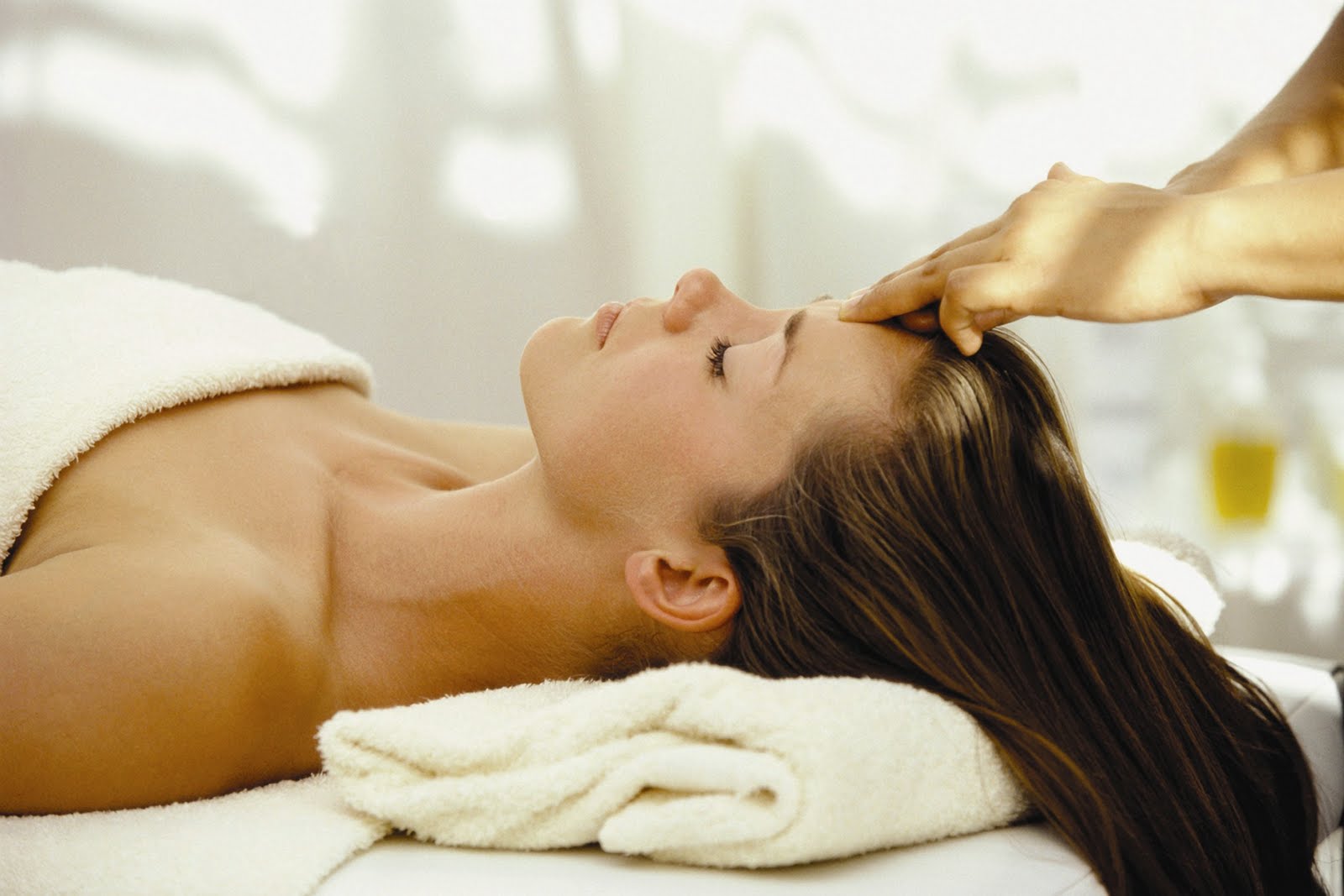 THE ST. REGIS DIVINE JOURNEY
Indulge in this treatment specially crafted for honeymoon couples and guests seeking a more intimate experience. Feel renewed and pampered after this enriching experience.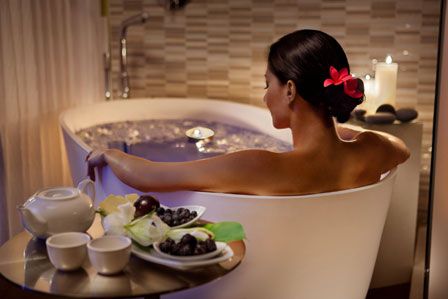 IRIDIUM JOURNEY
A sensory experience tailor made to induce relaxation with a holistic package for the face and body. An aromatic rose petals bath awaits you at the end of the journey.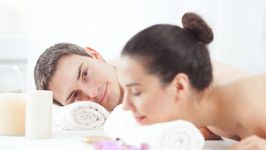 BESPOKE JOURNEY
Design your own therapy and allow your therapist to focus on your back, legs or other preferred areas. This is a deep-tissue massage using kneading techniques, cross-grain strokes and trigger-point releases. This massage gets into the belly of the muscle attachments, and while some guests find it strong, it is therapeutic.