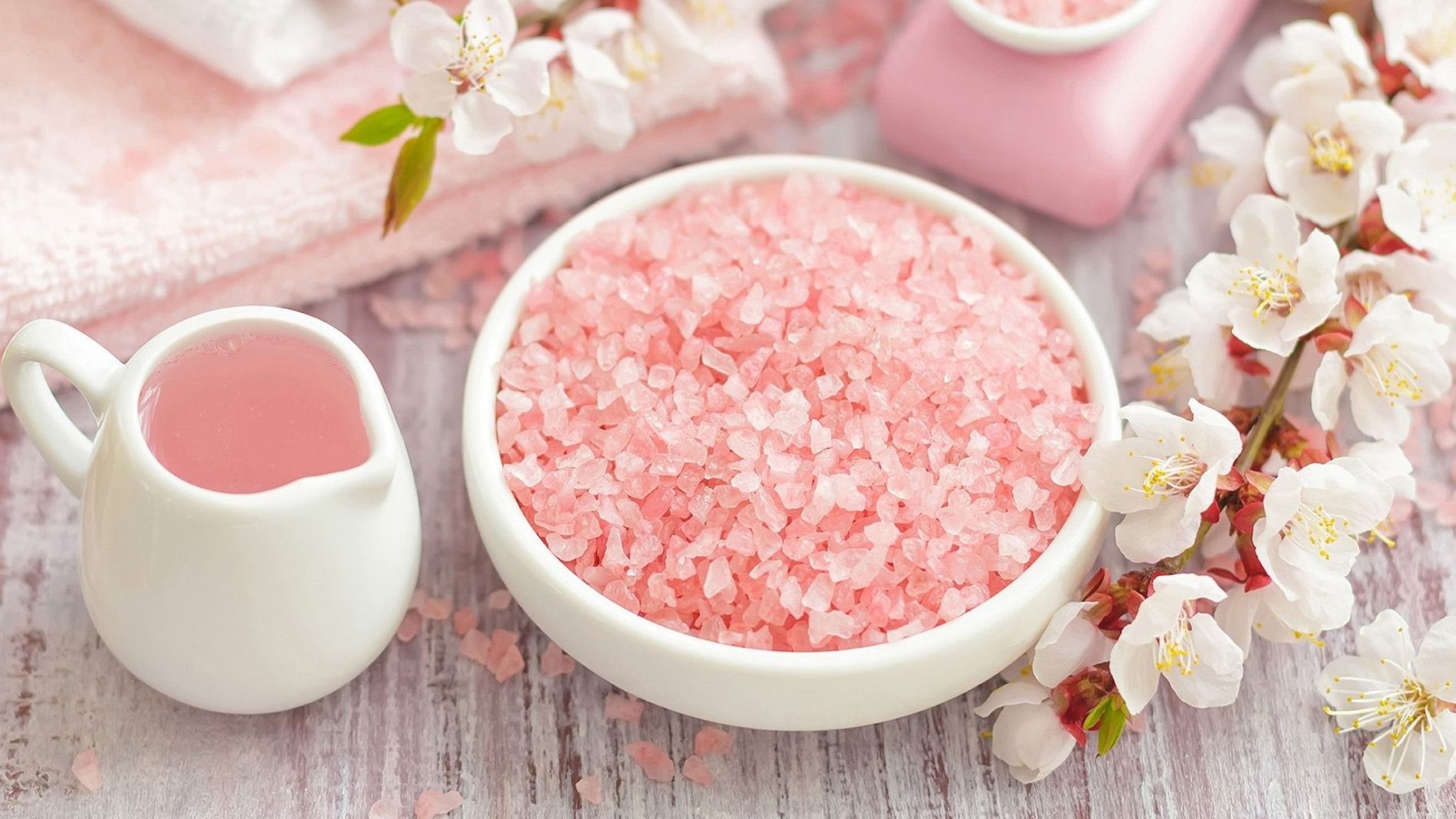 Winner of Asia Spa Awards 2016 in the Most Luxurious Spa (Hotel) category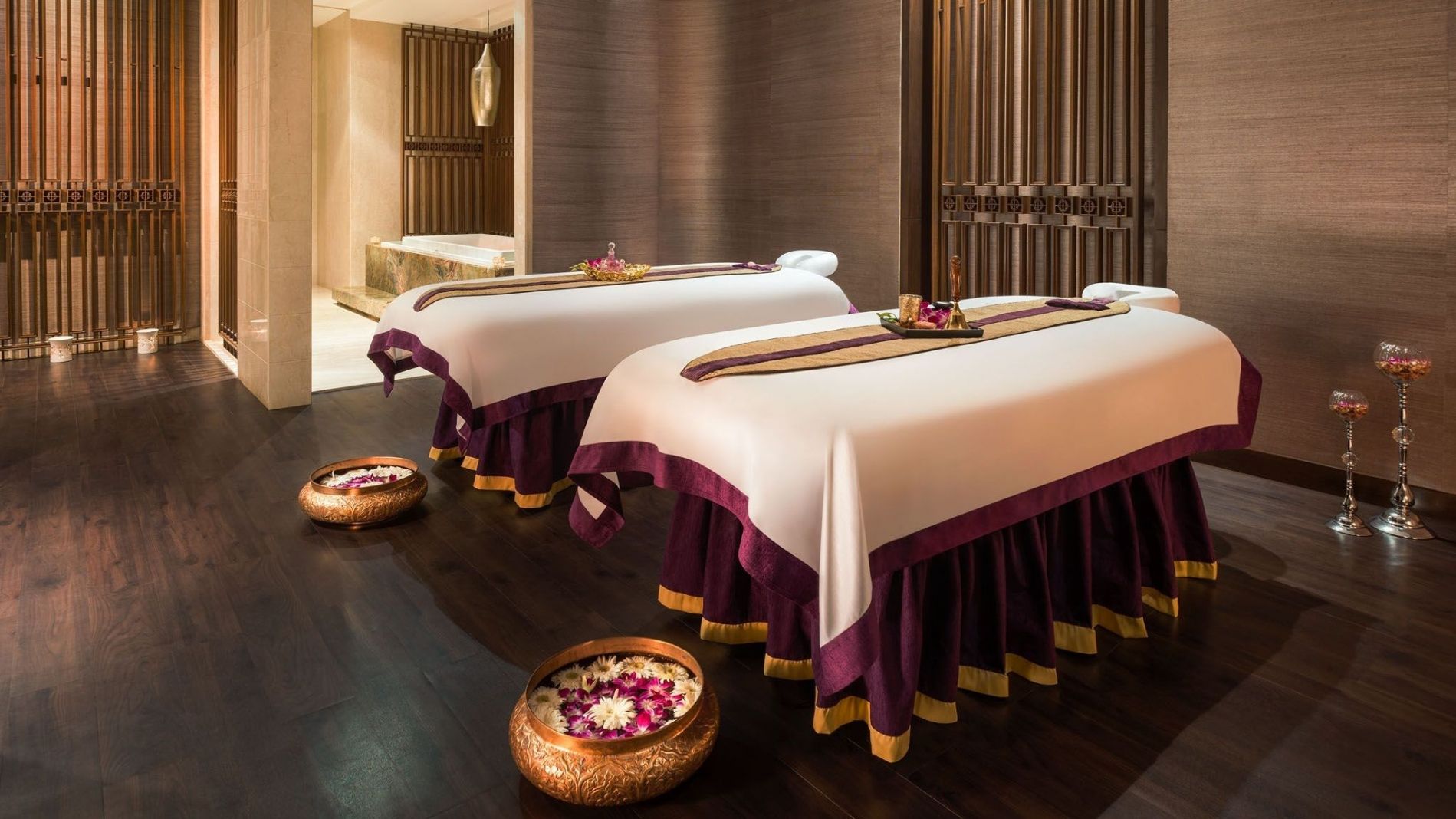 Couple Treatment Room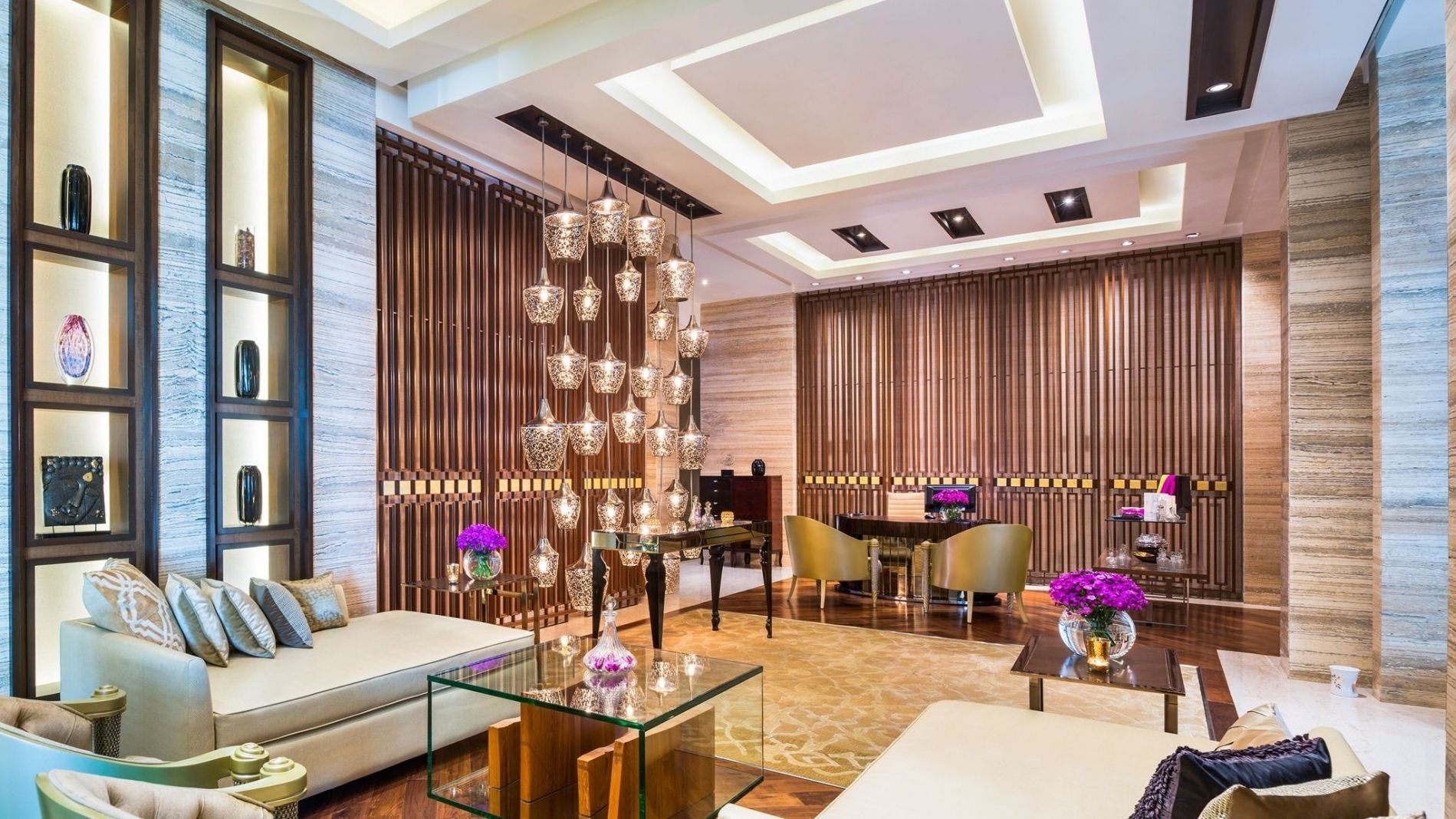 Iridium Spa Reception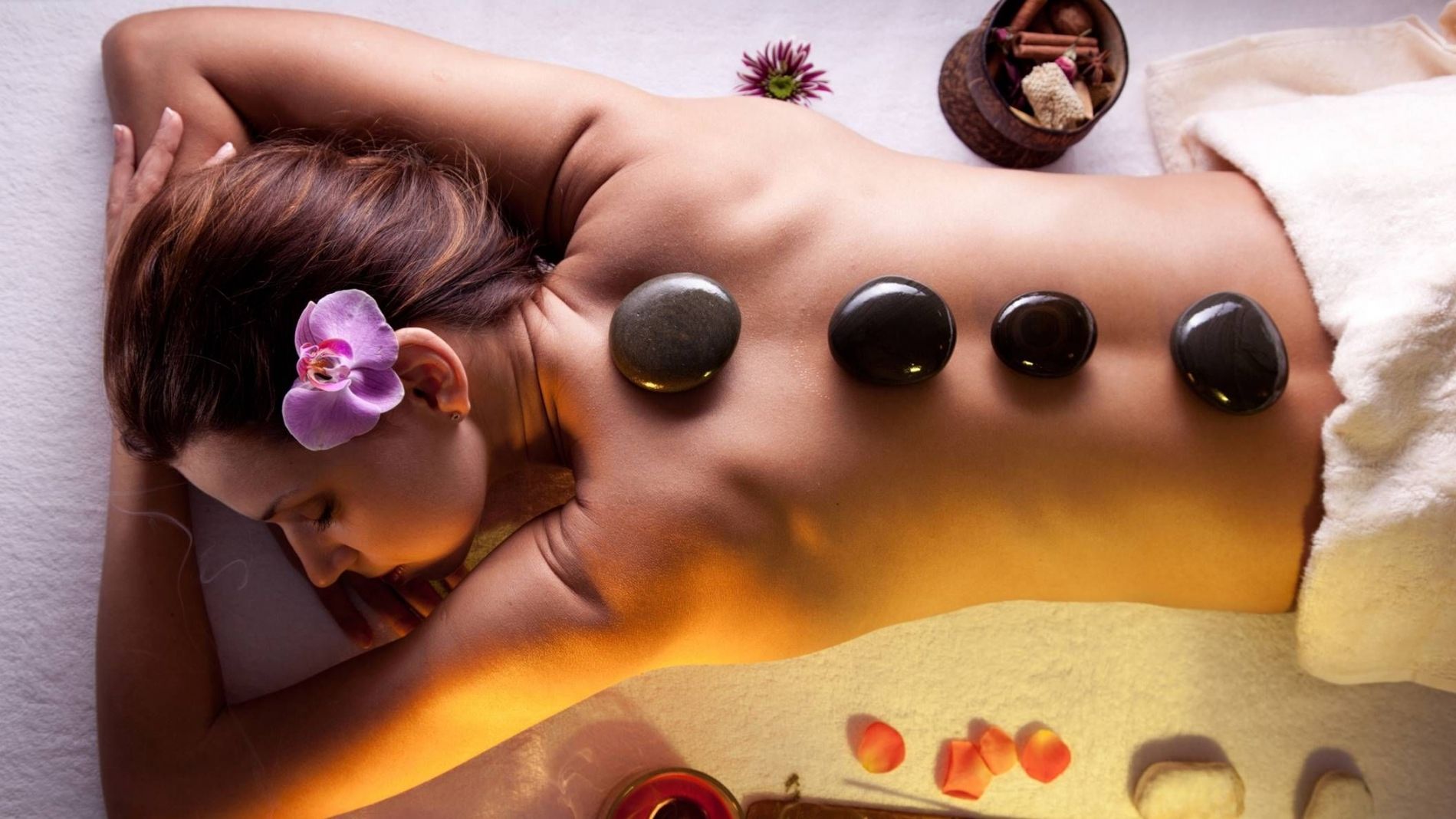 Iridium Spa
Welcome to an ambiance of tranquility and relaxation at the Iridium Spa, an idyllic sanctuary to rejuvenate and rebalance the mind and body.
Exclusive to St. Regis, Iridium Spa reflects the signature St. Regis refinement and unrivalled attention to detail.
The Spa houses 9 serene therapy rooms, including a luxurious Couple's Suite, with internationally trained therapists and custom-blended elixirs to offer a bespoke transformative experience.
Level 10 | 9:00 a.m. to 10:00 p.m.
For Spa Appointments, please call 91.22.6162.8299
Offer: Enjoy 15% discounts on all massages between 10 AM & 4 PM (Monday-Friday)
Everyday

9:00 AM to 10:00 PM